Scenario
You've noticed the number of attendees in your webinar is different than the ones on your HeySummit talk. There could be several reasons why you could be seeing this. We'll talk about them below.
Quick Fix
If you've selected a custom webinar provider that we don't have native integration with (sync information with), HeySummit will keep track of the attendees who register for the session but not the ones who join. You'd have to check this directly with your webinar provider.
We'll show the number of attendees registered for your session next to the Speaker's image.

Your attendees registered for the talk but didn't purchase a ticket.
Your attendee could have registered for the session on the CTA on your homepage, but failed to purchase a ticket to join in. Please do note that even though they registered for the session, they won't have access to it unless they have a ticket.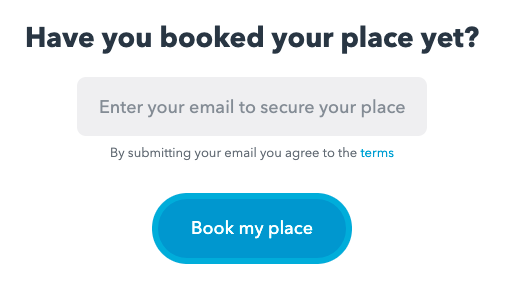 To see your attendees' statuses, read our article here.
There's an error associated with your talk.
If you're using one of the webinars we have native integrations with and the numbers are different.
Check to see if there are any errors marked in your session or your webinar provider.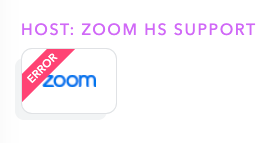 Please read our article on how to troubleshoot Host connections here.
Last-minute registrations.
When using our native integrations with your webinar provider, we stop syncing registrations once the session starts. If you have any last-minute registrations, these won't get carried over to your webinar provider but still show up on HeySummit.