Scenario
You're checking out our Event Basics settings and want to know what happens if you check the "Require lead capture?" option.
Quick start
While in Event Setup > Settings > Event Basics, you'll see there are tooltips next to some of our fields to give you extra info. If you hover over the one for '"Require lead capture?" you'll see the following: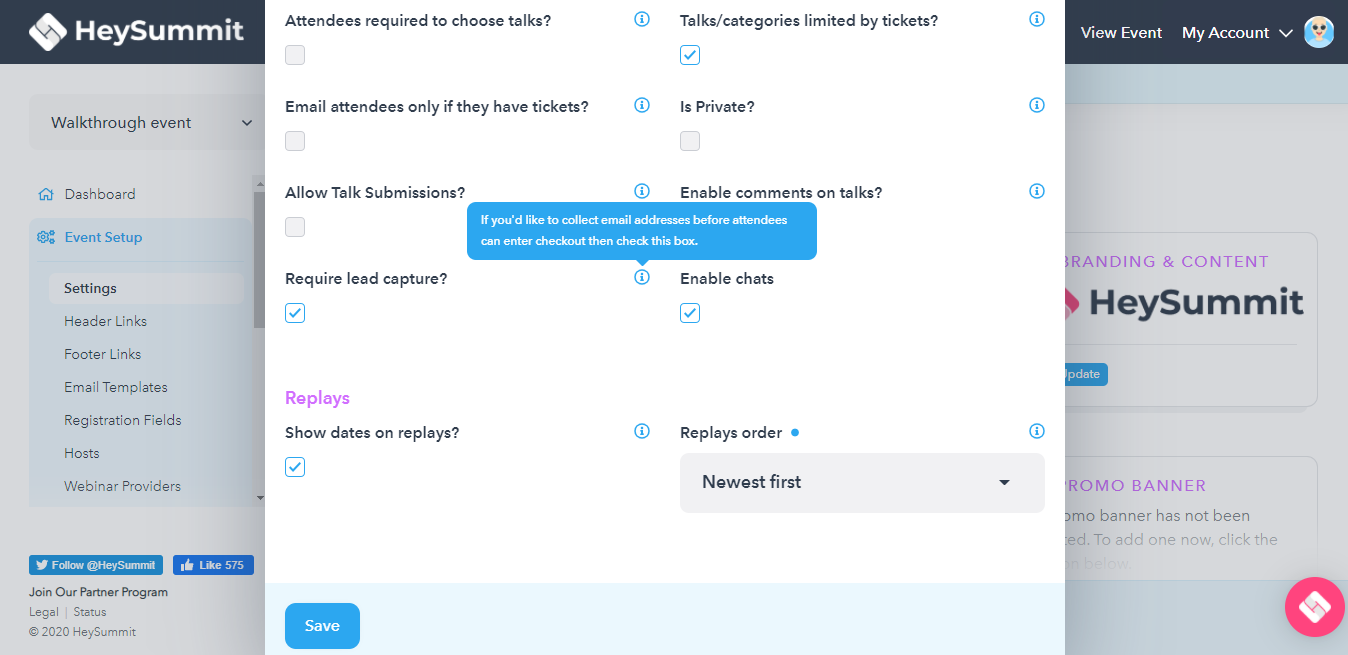 When enabled, this lead capture will appear at the very beginning of registration, where a user would have to input their email address before proceeding.
This is what this step will look like for the user: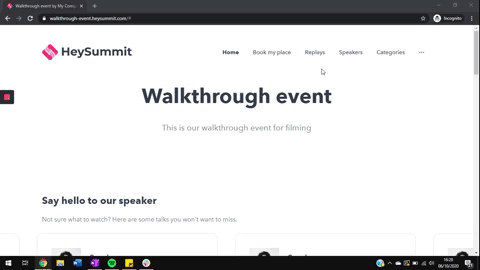 Once they've filled in their email, they'll be able to select their ticket and move on through the rest of the registration process to complete their order.
Enabling this setting means that if they bail out of registration at any point after, without completing their purchase, you'll now have the potential to follow up with them.
This setting will also remove the Terms and Conditions at the end of registration since your attendees are opting in by entering their email addresses.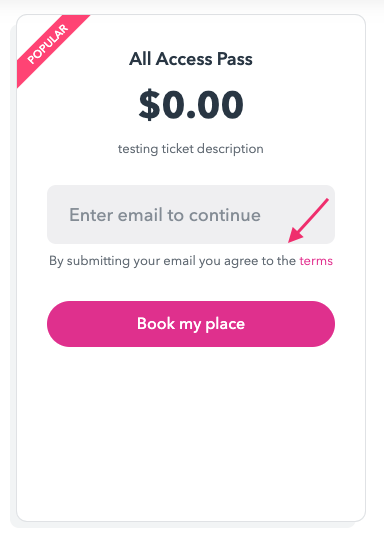 Require lead capture> ON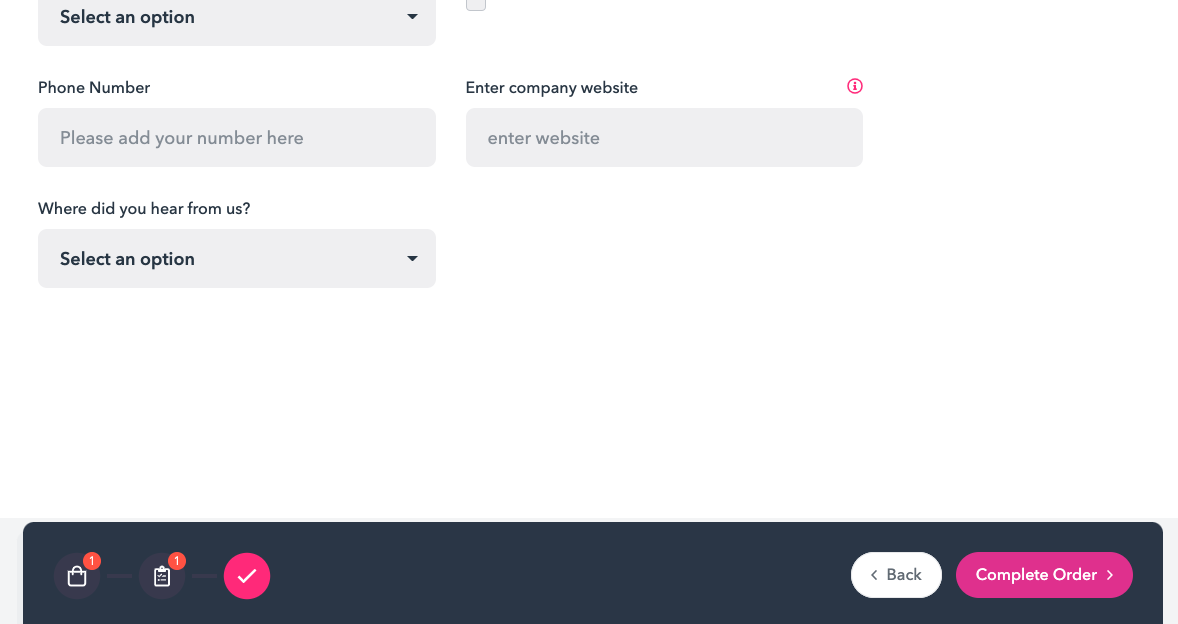 Require lead capture> OFF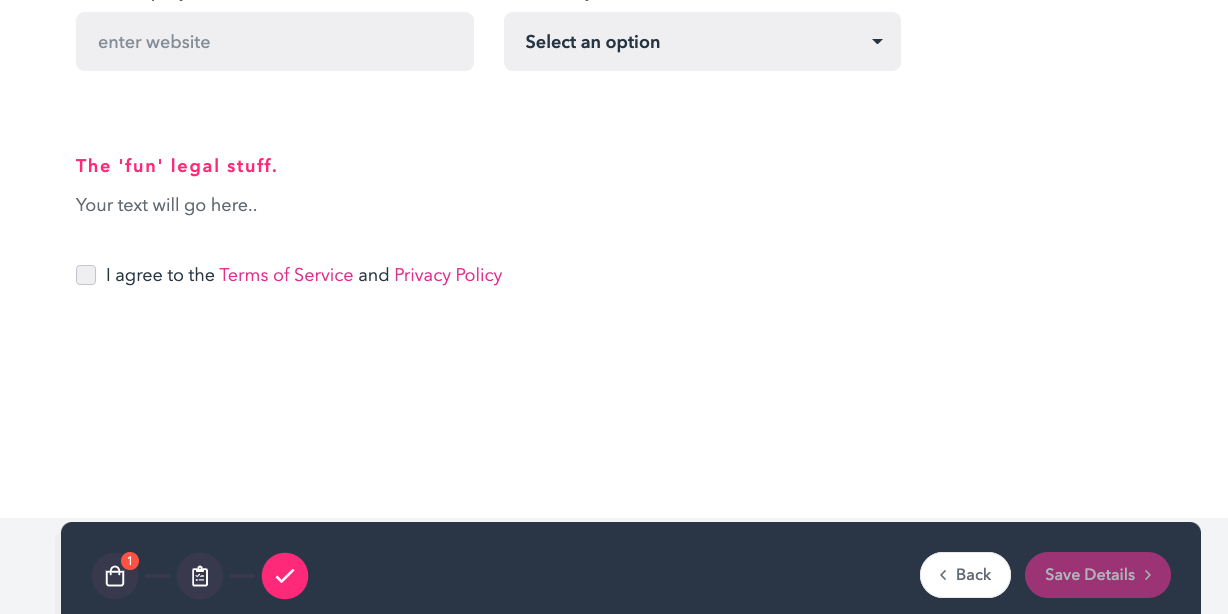 We automatically send out an email to users who haven't completed registration for a ticket 2 hours after they originally started. Check out our email template for this under Event Setup > Email Templates > Attendee Emails with the subject line "Don't forget your ticket." To learn more about what emails we send, visit this article.
You could also choose to follow up with them off-platform by exporting the attendees' CSV under Activity & Reporting > Attendees > Export. You'll see the attendees with the status 'Registered,' 'Checkout - Selected Ticket,' and 'Checkout - Selected Content,' who do not hold a ticket. You can then import the relevant email addresses into your email service provider to email them manually.